Customer Reviews
01/03/2022
Sturdy, Roomy, Fashionable
The Grade School Backpack was just the right size for my petite 4th grader. She loves the cool fox design! The sturdy material takes all the wear & tear she throws at it (which is a lot). I love that the side pockets are roomy enough for an adult/athletic sized water bottle. She uses the other side pocket for snacks and accessories. The backpack is roomy enough to fit her folder, snow pants, hat & mittens, library book(s), and the occasional lunch kit and/or personal items. A great purchase, would recommend
Emily E.

United States
01/03/2022
Functional, Sturdy, Cute
The Grade School Backpack was a good size for my petite 1st grader. While it did dwarf her a little in the beginning, it was not so awkward. She managed from day one, and I'm glad there's a bit of room for growing. The backpack easily fits her folder, lunch box, and a coat or snow pants. I love the side pockets for water bottle and snack--each side pocket can fit up to an adult/athletic size water bottle. The durable material wears well (my kids are hard on backpacks) and I'm sure there must be stains by now, but they don't show thanks to the cute pattern. An excellent purchase, would recommend.
Emily E.

United States
03/10/2021
My Daughter Loves It!
This backpack is roomy, sturdy and most importantly, a hit with my daughter.
Cheryl G.

United States
01/02/2021
Great Backpacks
Fabulous product. My son loves it.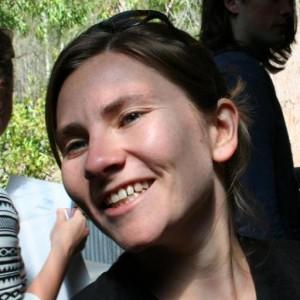 MQ
Meghan Q.

United States
01/02/2021
Wonderful Backpacks
My five-year-old's had a So Young toddler pack since he was two or so, and this year we upgraded to a primary school pack. Which he'll actually be using for nature walks (binoculars, field guides etc). They're sturdy, hold lots of stuff, and wash beautifully. The mesh pocket on the old one needs replaced, but otherwise it's perfect after years of abuse from my small people.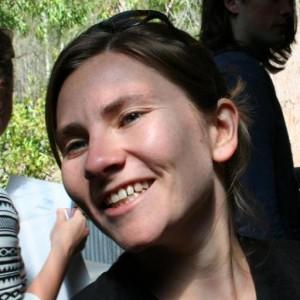 MQ
Meghan Q.

United States