A LUNCH BAG DESIGNED TO INSPIRE CHANGE
We believe that the simple practice of packing your lunch can bring incremental change to all areas of your life: from your dietary choices, to your finances, to ridding the world of litter.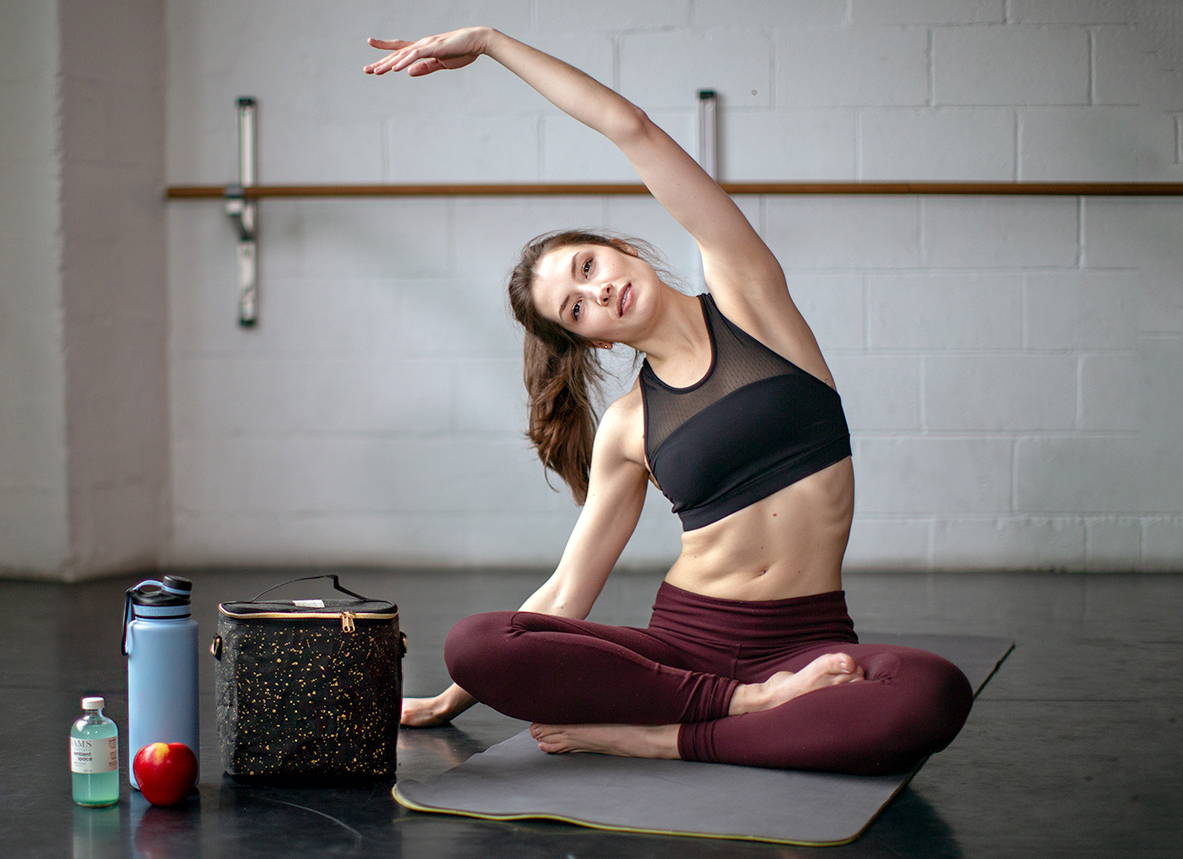 Meal planning and packing healthy food that you love is a proven tactic for kick-starting incremental change in all areas of your life.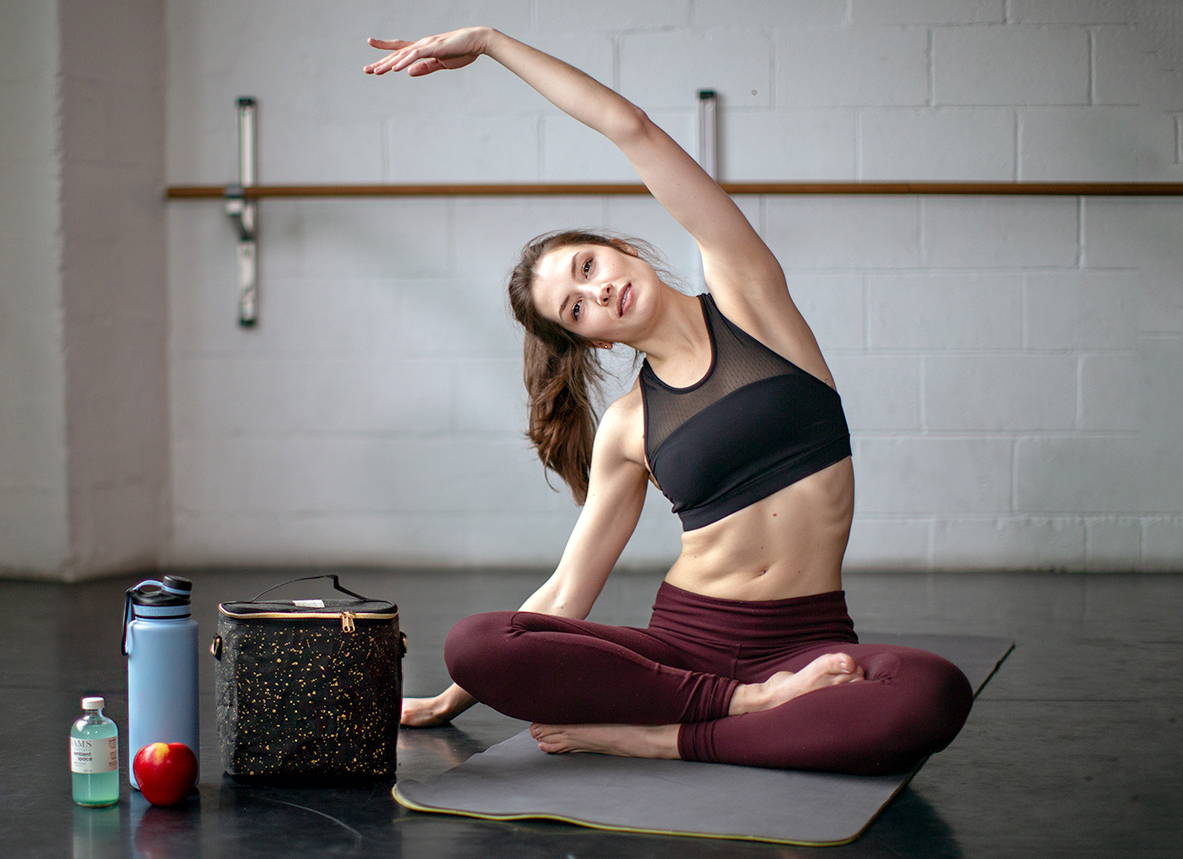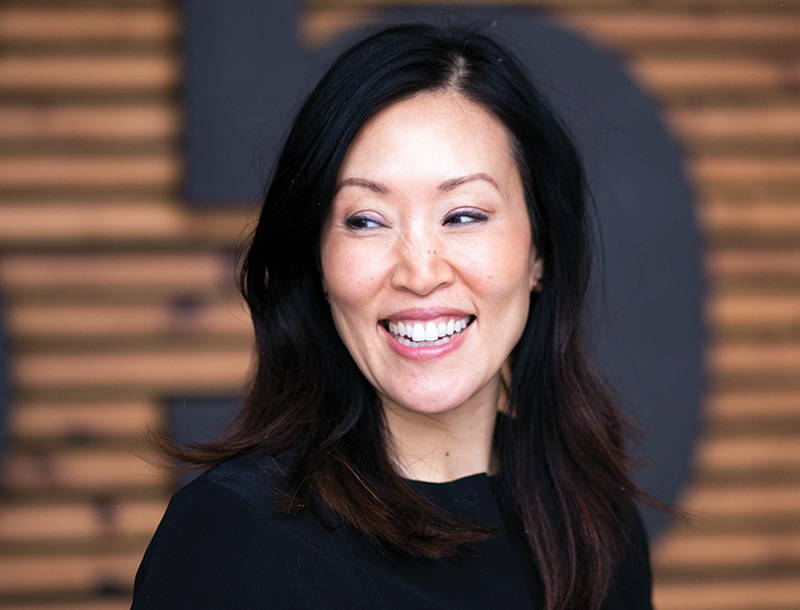 OUR FOUNDERS STORY OF PERSONAL TRANSFORMATION
SoYoung's founder, Catherine Choi overcame a serious heroin addiction in her 20s that nearly killed her. Today, she shares openly about her past struggles, her ongoing battles with self-esteem, and the daily practices that have helped her in building a successful business.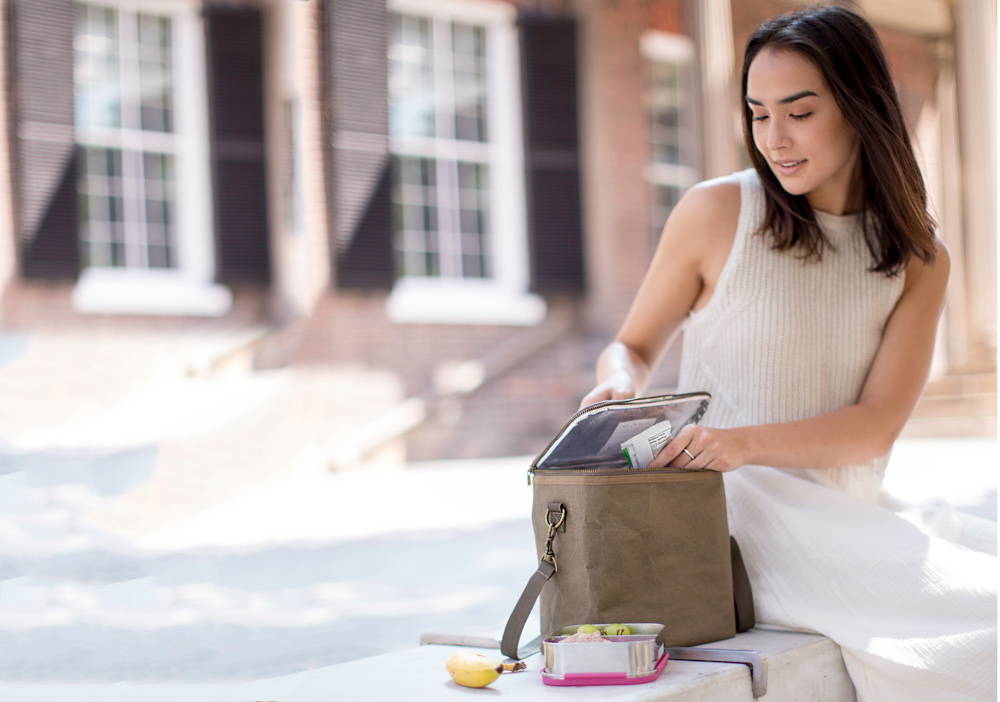 The average cost of eating lunch out in North America is nearly $12, while packing lunch costs only $4. Save up to $2,000 a year simply by bringing your food from home.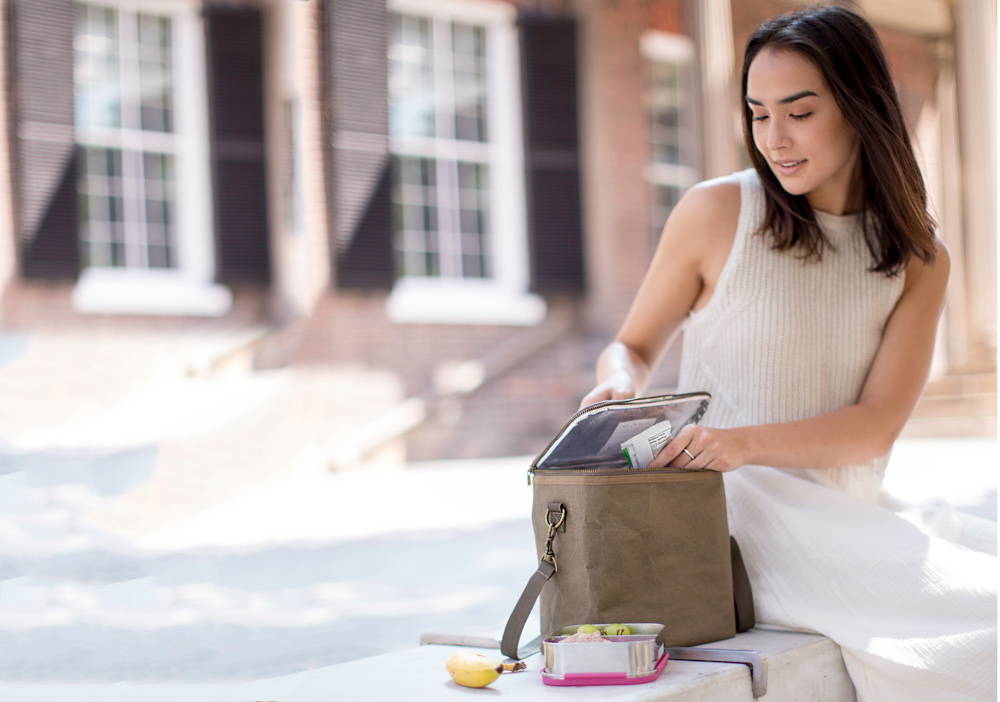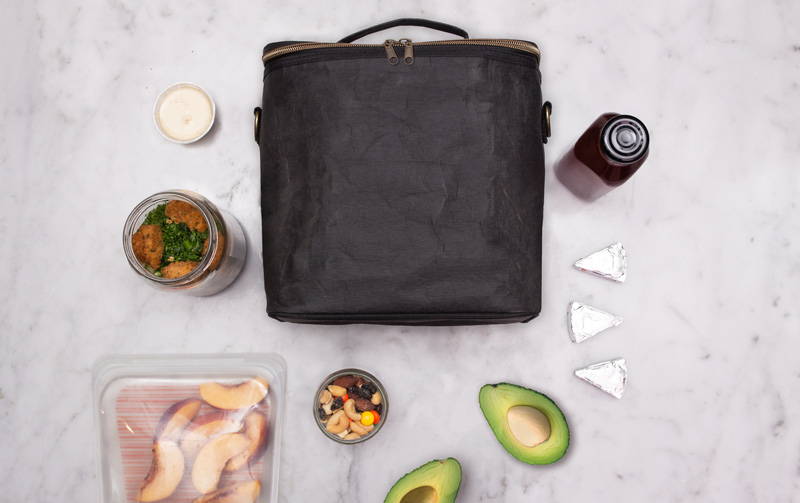 North America produces over 285 million tons of waste every year - much of it single-use food wrapping. We can reverse this trend with reusable containers filled with fresh, unprocessed food.
I've been watching with shock and horror of what's been unfolding over the last number of weeks since the tragedy...