HEALTHY, FUN
Kids lunch boxes & Backpacks
Made from Linen and Washable Paper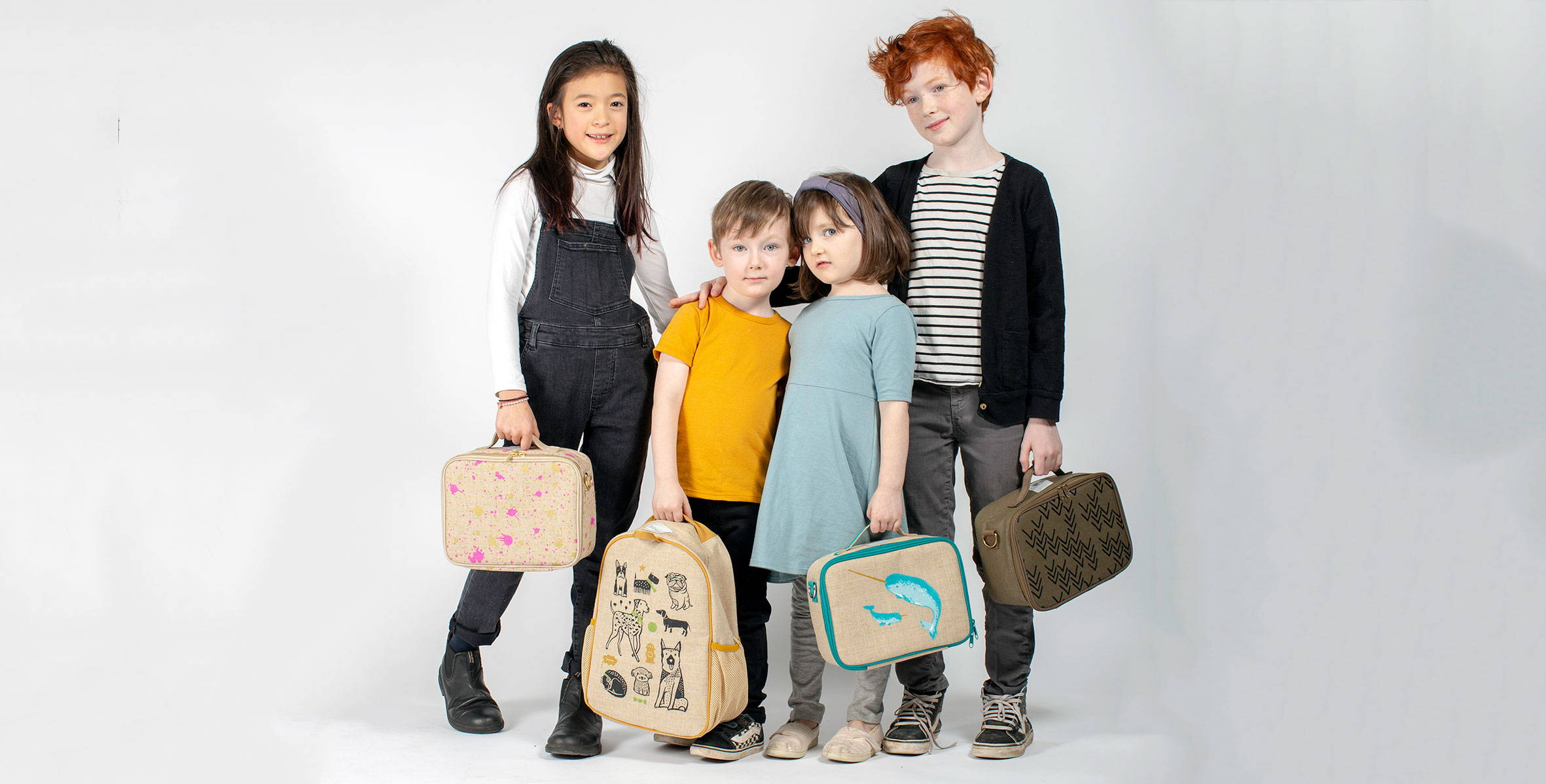 HEALTHY, FUN
Kids lunch boxes & Backpacks
Made from Linen and Washable Paper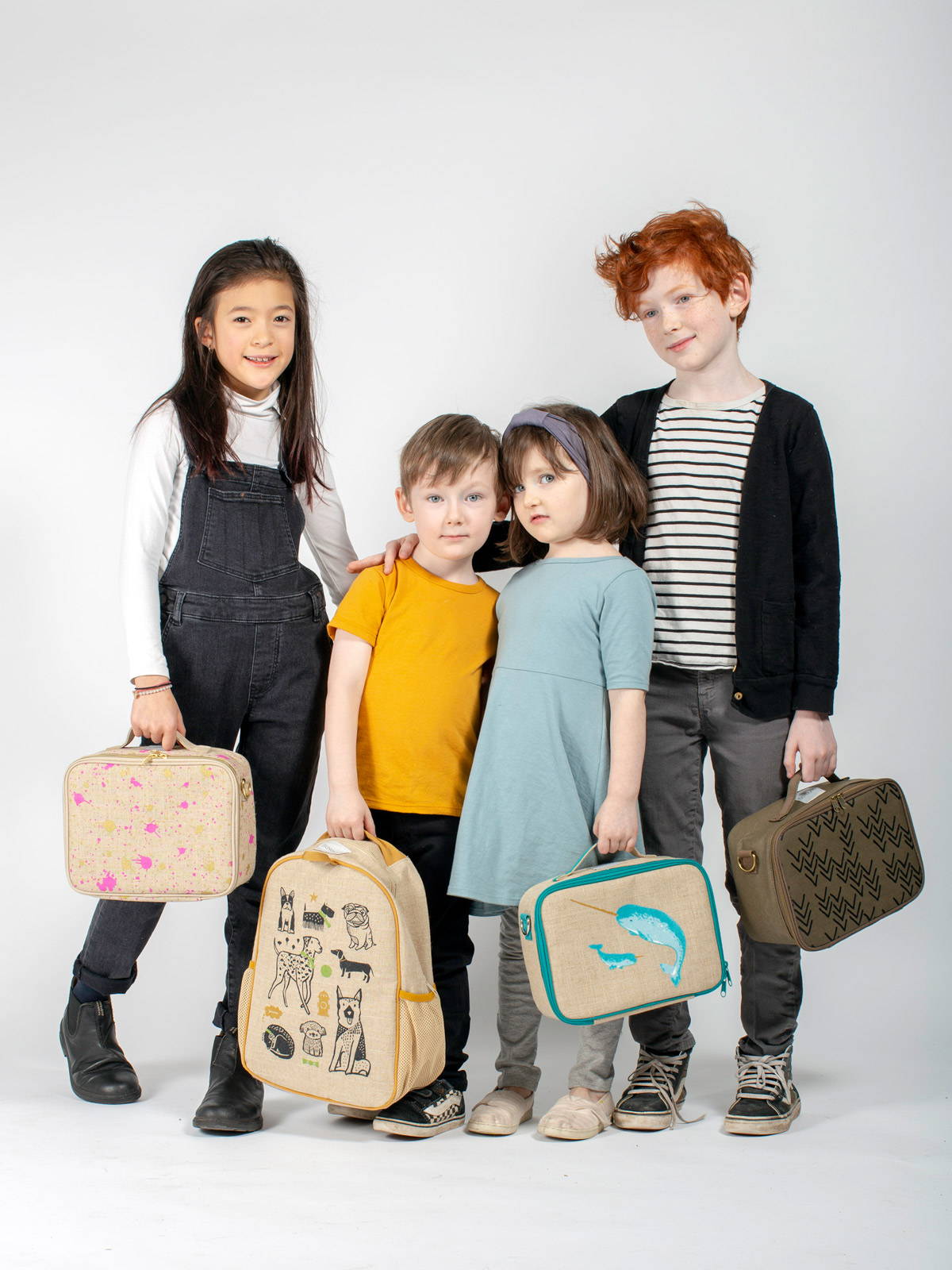 pre-sChooL & grade school
Liquid error: product form must be given a product
Liquid error: product form must be given a product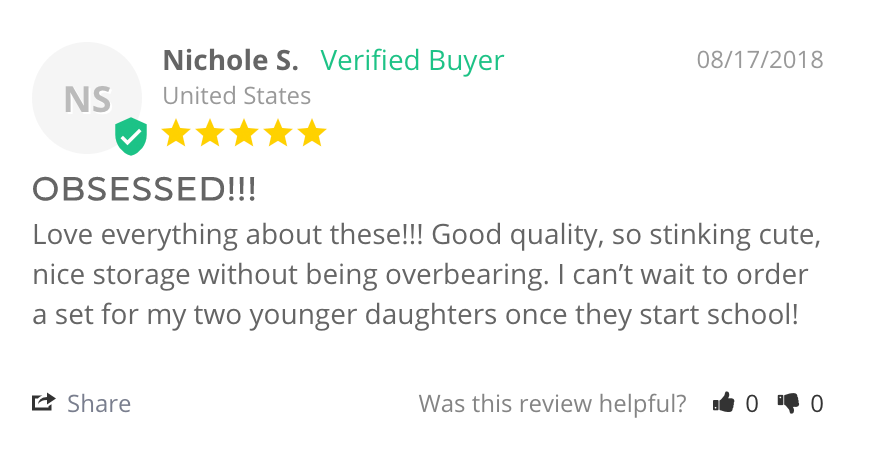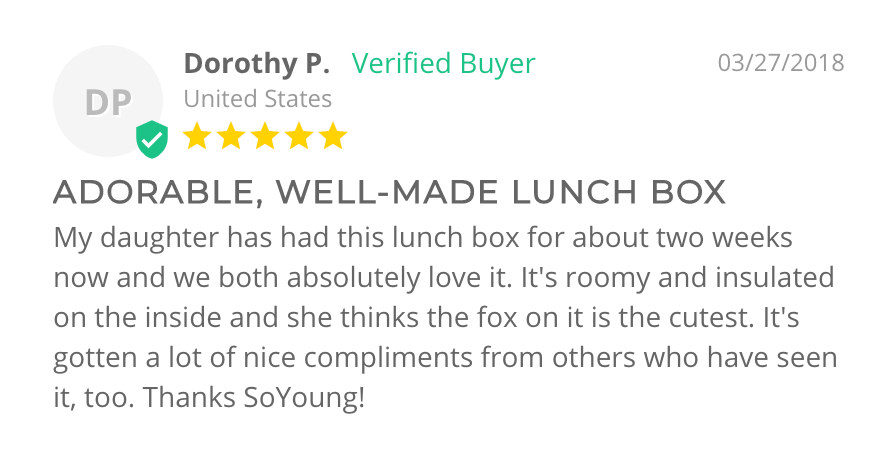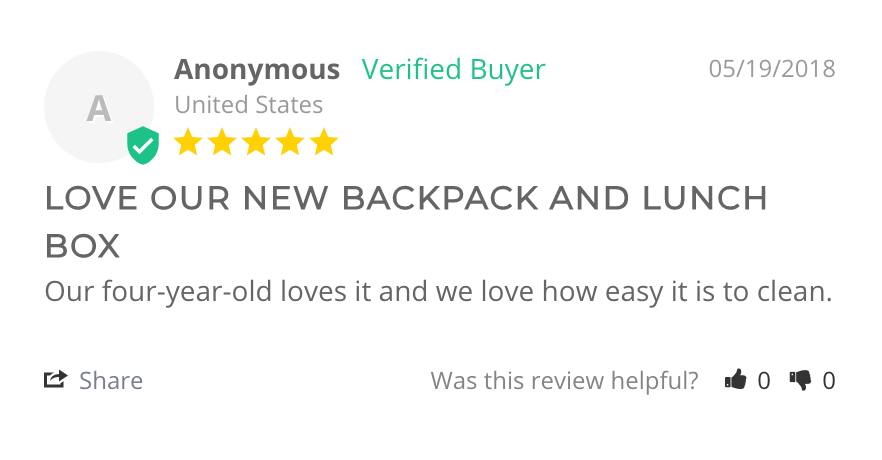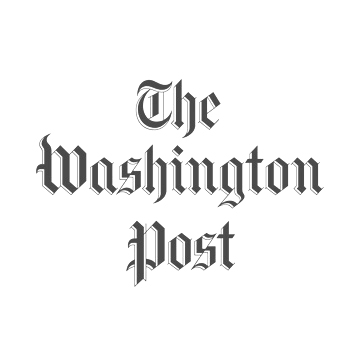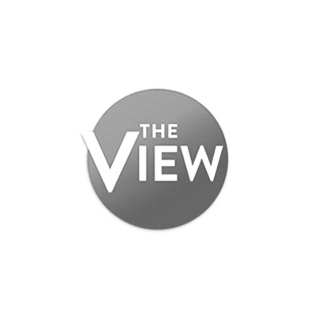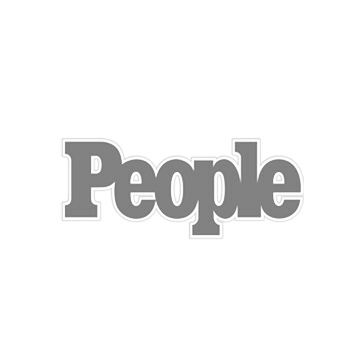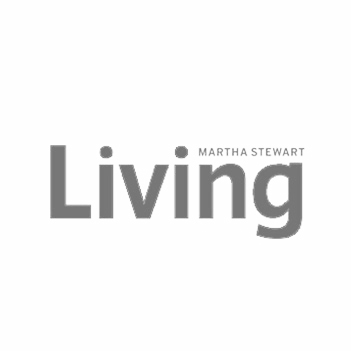 HEALTH & WELLNESS FoCuSsed
We believe that healthy eating is the foundation for positive change in all areas of your life.
I've been watching with shock and horror of what's been unfolding over the last number of weeks since the tragedy...
Molly S. is a registered healthcare worker working on the front lines. We are grateful that she has offered to...